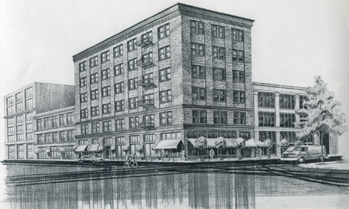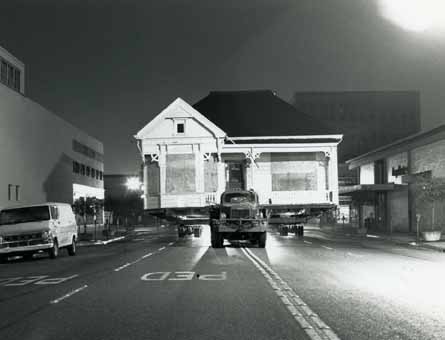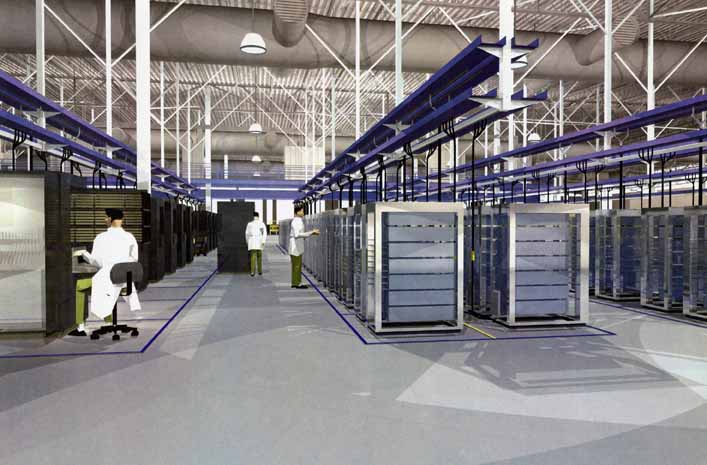 Mahar Architects offers a complete range of planning and architectural consulting services to our clients.
With over 40 years of architectural experience in the Bay Area, Bill enjoys creating high quality spaces.
We encourage our clients to provide us feedback at every opportunity, which is why many of them have been repeat clients over the years.
Contact Bill Mahar via email, phone 650.610.0855 & cell 650.504.3533 to discuss how we may assist you.
Copyright © 2008, 2009, 2010, 2011, 2012 Mahar Associates, Inc. All rights reserved.